Know those jobs you can apply for without a BSc or HND certificate in Nigeria.
We can all agree that getting an education is important but getting a good job is more important. The end goal of a good education isn't just to be liberated from the shackles of ignorance but also to make money.
Money is the major reason everyone wants to have a degree, BSc or HND to open the gate of opportunities for themselves. However, getting a job is no longer rigidly tied to your degree.
You can work in top companies without having a bachelor's degree or HND. All you need to have is the degree of your competence and skill set.

Here are five jobs you can get in Nigeria without a university or polytechnic degree.

1. Photography/ Photo Editing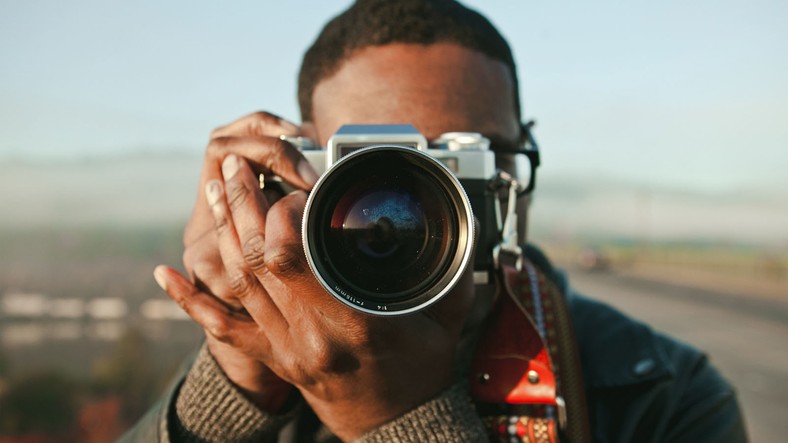 Photography is has become a serious business lot of people are making money from. Many photographers are having a great career in this field without having a certificate in the field. They are only riding on their skill and experience.

2. Writing
If you are a good writer, you don't necessarily need a degree to start making money from writing. As a writer, you can decide to write for an organization and get salaries or work as a freelancer.
You can write for websites, blogs, newspapers and magazine. You can also write scripts for ad agencies, television station and make lots of money.

3. Sales representatives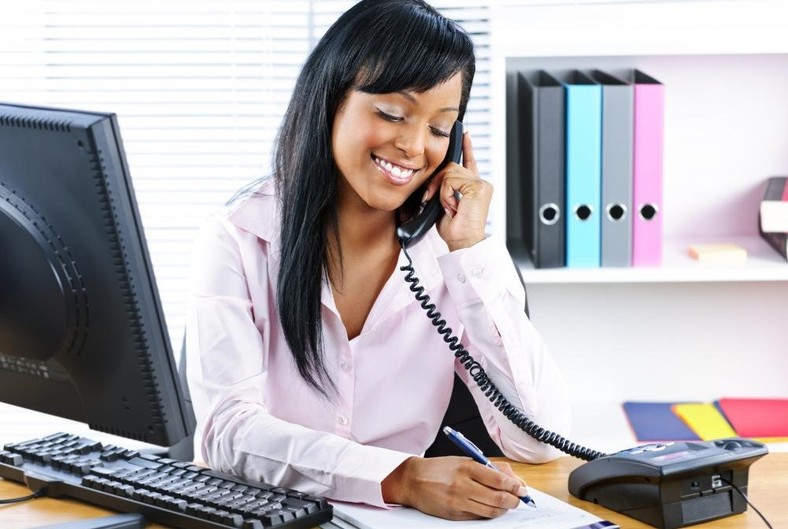 Marketing is the closest degree to sales reps job but don't be surprised that BSc in marketing is not what qualifies many salespeople for the job.
Sales reps responsibilities include interacting with customers, encouraging them to buy patronize or buy the company's products preparing sales contracts and maintaining sales records. You can register for an online course in sales, get a job with its certificate.

4. Web Design
Web developers create software that meets their client specifications using programming languages. You necessarily don't need to have a degree in Computer Science to be a web developer expert. You can learn it in tech hubs like Andela.

5. Digital Marketing
Digital Marketing is one industry that doesn't need your BSc or HND degree to employ you. However, to get to the top of the ladder in this industry, you need to have a sound understanding of how to apply digital technology to market products and services.